Lauren, Editor of The Cherry Share
"Food is our common ground. A universal experience." - James Beard

Welcome to our food lovin' community to help you lead a healthy lifestyle!
If you love good food, recipes and a healthy lifestyle - you'll feel right at home here!
Sharing good food with our loved ones, indulging in the therapeutic act of cooking our favourite foods and pampering our taste buds are just some of life's pleasures.
We too are food lovers. In fact, we believe that loving good food and cooking doesn't have to lead to an unhealthy lifestyle.

Likewise, cooking or consuming healthy food doesn't have to be bland or boring either.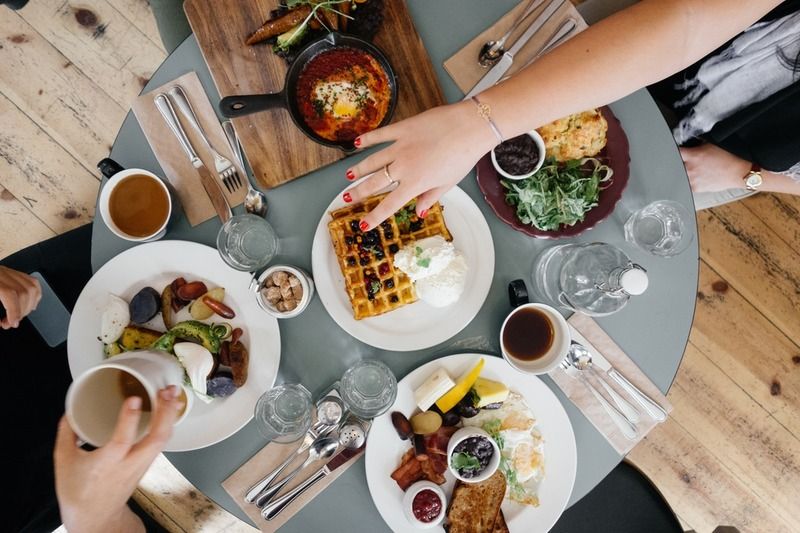 That was why The Cherry Share was created. A platform just for food lovers like you.

The Cherry Share is a popular social discovery platform just for food lovers! Create your profile, follow fellow foodies & connect with other healthy food lovers. Post an article to share your tips for healthy eating, share a recipe with your followers or even add a video! Enjoy interacting with your fellow foodies by liking or commenting on each other's posts.

We're so happy you've joined our community here.

Want a free Ebook to learn about the 36 potent foods you should be having to help you achieve a healthier lifestyle? We're giving it away - FREE! Click on to download it now.